Holistic Healthcare and Pain Relief and Education
I bring many years of training study and practice, to both my teaching and therapy. I integrate neuromuscular, myofascial, energy work and more to give as effective treatment as possible.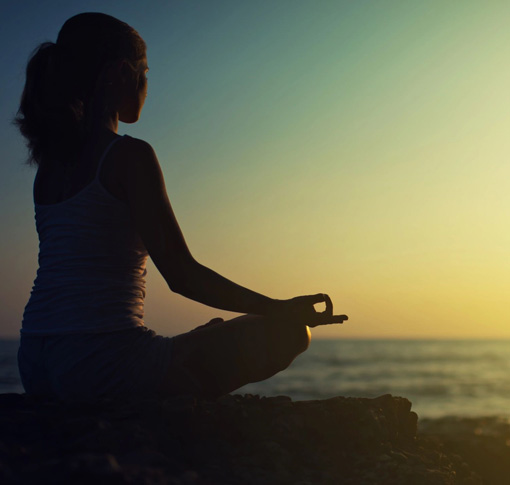 Our body is one whole, everything connected to and affecting everything else. The mind, emotions, energy are part of the whole too. I believe in treating the cause not the symptoms. Treating the whole person and not a disease. In order to do this it's important to understand these connections. Healing is to make whole.
Yoga which actually means to unite goes along with this. Mindfulness is learning to be present in the moment non-judgmentally. This moment is where healing actually occurs. It's all about finding balance in our life and our bodies in our neuromuscular system and in our posture. Being balanced and in the present is where peace and happiness are truly found.
I invite you to come get a session with me to take a class or course or workshop and experiences for yourself. May you be happy.